Credit where credit's due – on Monday (5 July) we asked for some more people to volunteer for the diet program Philip Kavanagh of Westpark Fitness in Tallaght devised for Black Panther member Niamh Greene.
You might remember we said that men could do the diet as well, that it wasn't just for women!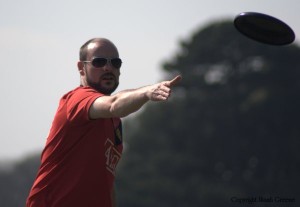 After some encouraging words from Claire Hearns, who was already on the diet, two more new recruits stepped forward and committed themselves to giving it a go.
Claire, who is a regular at the Black Panther club in Tallaght, posted a message thanking Philip and Niamh for all their hard work in launching the program.
Claire said: "I'm also following Philip's diet plan as part of Niamh's diet program and when I tell you I have tried all the diets there are out there, I'm not lying! But this is really working for me.
"You still get to eat all the nice things and I'm full of energy and can give much more to my training. I would definitely recommend this diet to anyone who finds it hard to diet. Thank Philip and Niamh."
No sooner had she said that than two of the lads who work out at the club decided to take up the diet, too.
Jonathan Glacken (pictured above), who's Niamh Greene's fiancé, and David Greene (pictured below), who's Niamh's brother, volunteered to give it a go.
It's always possible Niamh tried a bit of gentle persuasion, too!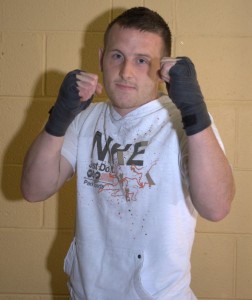 Whatever encouraged them to join in, welcome on board Jonathan and David.
Hopefully some of the other lads at the club will follow in your footsteps.
Niamh said: "It's great that we've got two more recruits – the more the merrier, as far as I'm concerned.
"As I said before, it's an enjoyable diet, and that's really important. It's practical and easy to work into your typical daily routine. Philip has even made allowances in his diet plan for people who may not get to eat until late at night.
"Some diets ask a bit too much of you, but this diet doesn't take the fun out of eating food, and is beneficial. So it's a win-win situation for me. And it can be beneficial for anyone who decides to take it up, too.
"I'd say 'give it a go'. If you don't like it, you can always opt out. But give it a try first and see what you think."