Hello and welcome to the revamped Black Panther website, the best of its kind for kickboxing in Ireland.
We like it, we hope you do, too.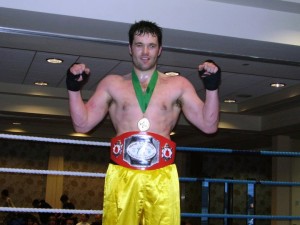 Our aim is to keep you bang up-to-date on events and items of interest to you over the coming weeks and months as the site develops and evolves. It will get even better – we promise.
We also welcome your views and input – so, if you have any opinions on anything relating to kickboxing, please feel free to drop us a line at blackpantherinfo@yahoo.com. We value your contribution, so don't be shy!
As usual, none of this would have been possible without all the hard work and tireless efforts put in by Norman Kelly on your behalf.
Most of all, Black Panther is a voluntary run, community-based club in Brookfield, Tallaght – it's your club, this is your site, too. Use it and enjoy it.
Bye for now, but do keep in touch!